Albert Kuller joins Brace from Lloyd's of London
4 June
We are delighted to announce that Albert Kuller has joined Brace from Lloyd's of London. Albert has joined Brace as the Head of Pricing, leading and developing all analytical elements of the business. This includes employing actuarial pricing techniques, modern data science tools and the deployment of cutting edge portfolio management systems to facilitate superior underwriting decisions.
Previously, Albert led a multidisciplinary team of actuaries, underwriting managers and data scientists responsible for insurance pricing and technical portfolio management including remediation (Decile 10) at Lloyd's, overseeing circa £35 billion of gross premium written per annum.
Albert is a CFA Charterholder, with a MSc in Economics, a BSc in Economics, a BSc in Politics and a year-long executive leadership course from London Business School. When Albert isn't working he can usually be found at the tennis court or reading a non-fiction book on the beach.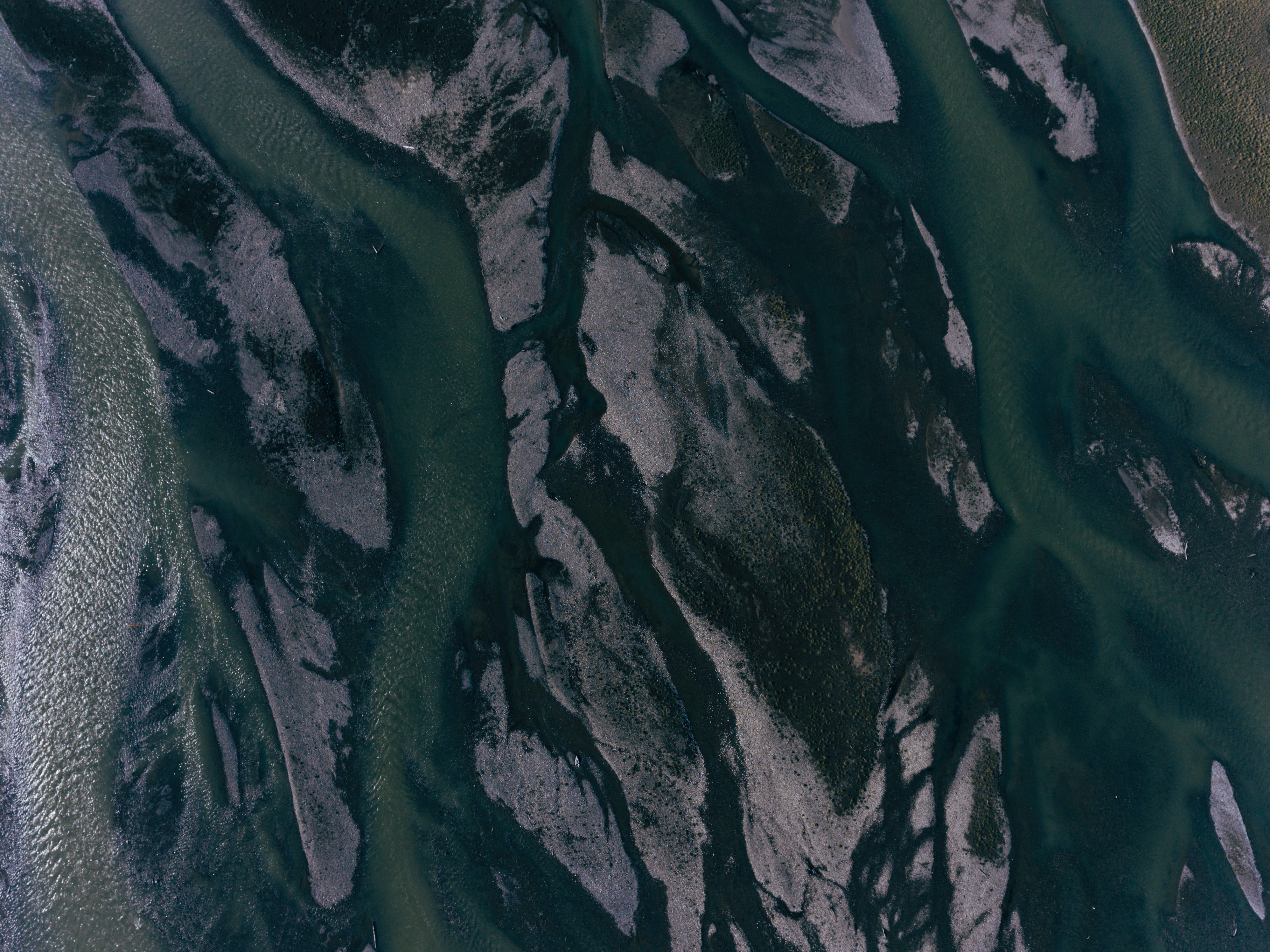 Keep up-to-date
For all the latest news and information from Brace, sign up to our newsletter below.
We do NOT share your information with 3rd parties at any time. View our Privacy Policy