Anna Stylianou joins Brace
27 July
Anna Stylianou joins Brace as a Pricing and Portfolio Management intern. Anna is on track to complete her MSc in Business Analytics from UCL and prior to that, she completed her BSc (Hons) in Actuarial Mathematics from the University of Leeds.
In terms of work experience, Anna was an Audit and Assurance intern at EY and Baker Tilly in Cyprus, where she provided assessment and opinion for assuring the legitimacy of a business and perform risk assessment in account balances.
As an intern at Brace, Anna assists on building and implementing portfolio management solutions, development of pricing models and derivation of technical loss picks for new accounts.
"I am very excited to be joining Brace as an intern. The team is young and dynamic yet consist of people who are experts in their field meaning there are so many things for me to learn from them. The internship gives me the opportunity to apply knowledge from both my degrees and I feel very honoured to consider myself a part of this team".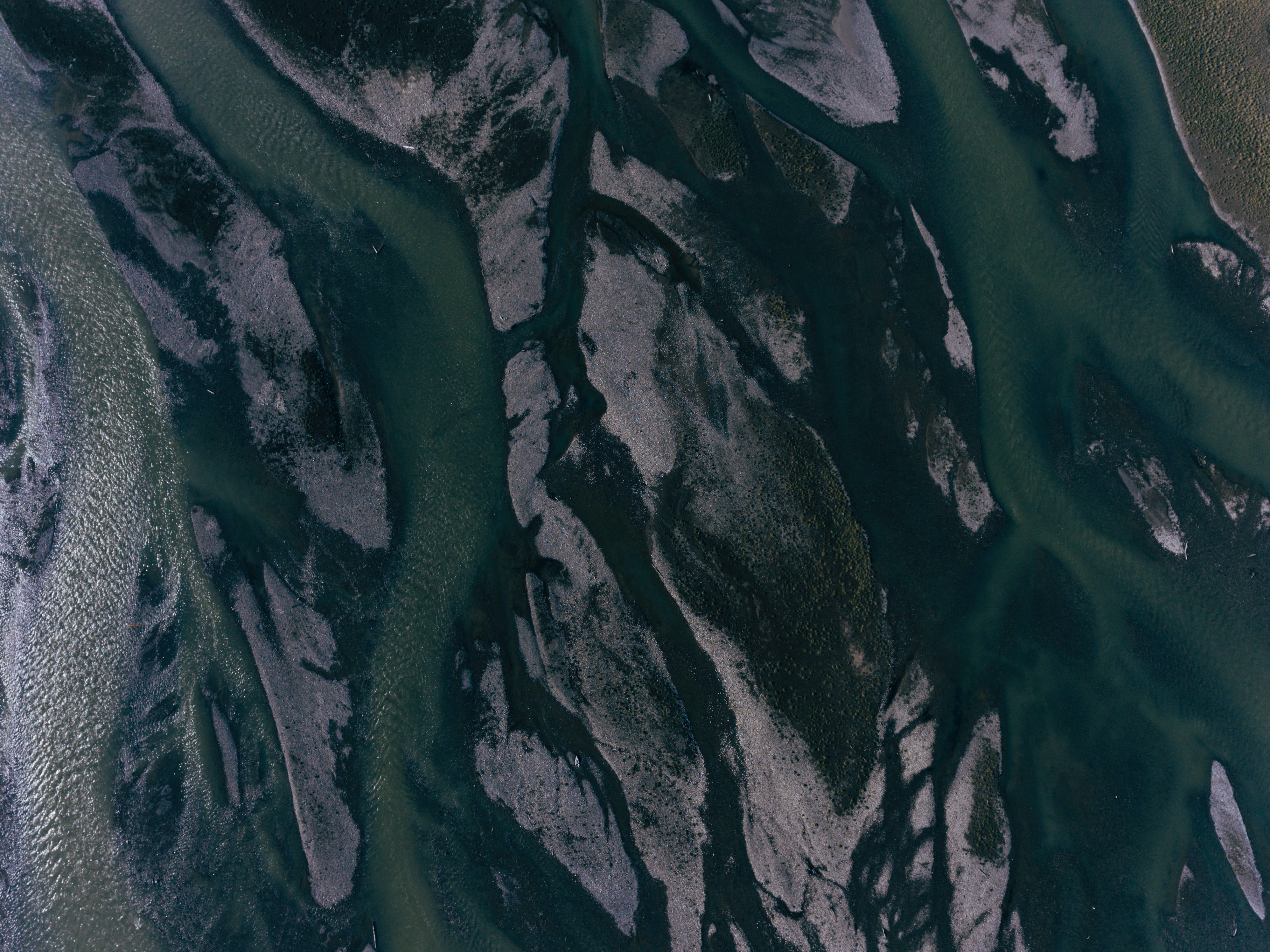 Keep up-to-date
For all the latest news and information from Brace, sign up to our newsletter below.
We do NOT share your information with 3rd parties at any time. View our Privacy Policy