Anna Stylianou makes a commitment to Brace
18 February
Brace are happy to announce that after completing a very successful internship, Anna has made a full time commitment to Brace.
After originally joining the Brace team in 2021 as a Pricing and Portfolio Management intern, Anna has transferred to a permanent position as a Pricing and Reserving Analyst in 2022. She has now completed her graduate studies at the University of Leeds in Actuarial Mathematics and postgraduate studies at UCL in Business Analytics.
Outside of the office Anna may be found practicing ballet, or painting on canvas.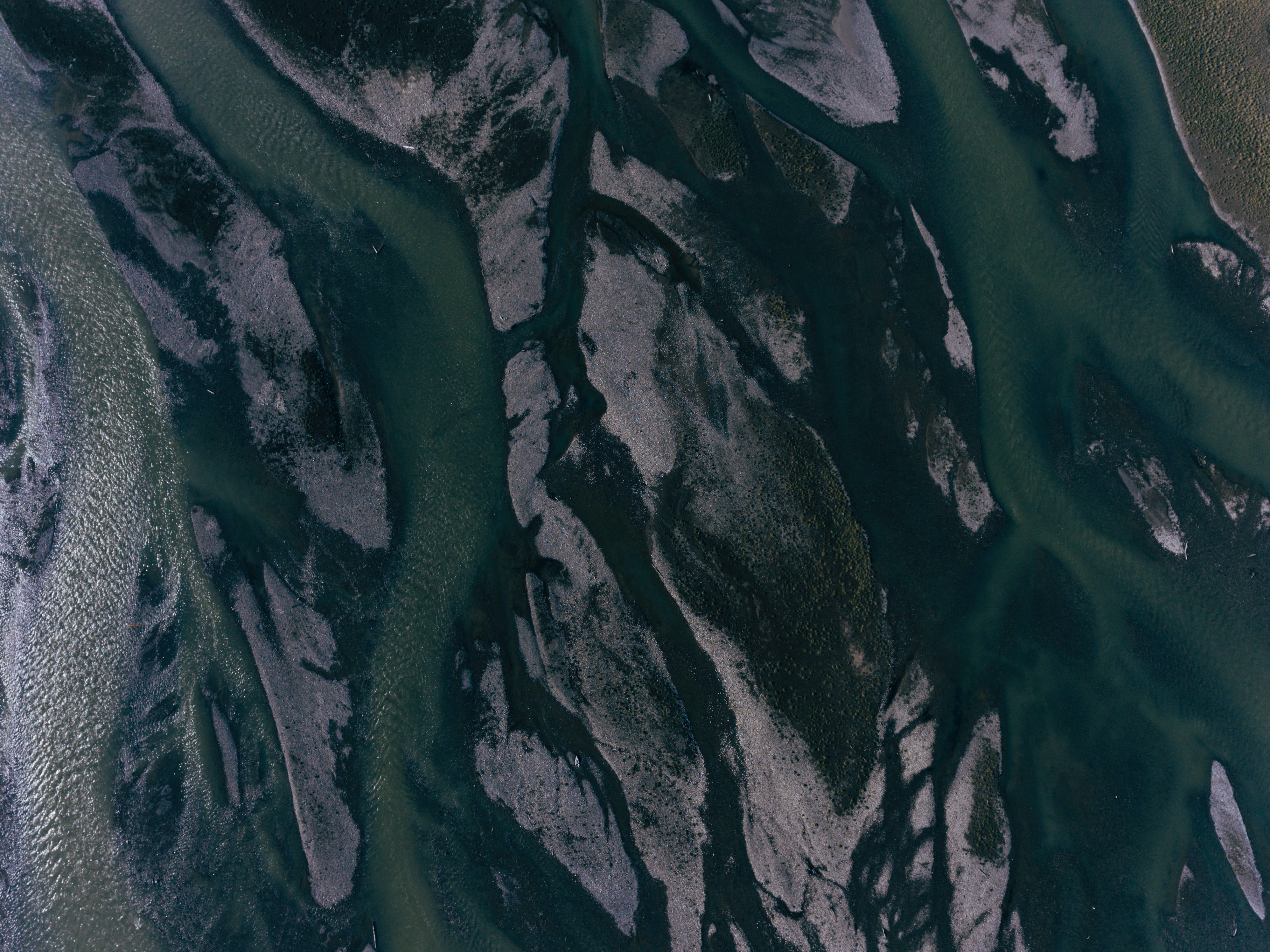 Keep up-to-date
For all the latest news and information from Brace, sign up to our newsletter below.
We do NOT share your information with 3rd parties at any time. View our Privacy Policy