Brace Underwriting hosts Lloyd's Graduate
3 November
Every year the Corporation of Lloyd's employs a group of graduates who completes a number of rotations within the Corporation and in the wider Lloyd's market before transitioning to their full-time insurance careers.
Demand for Lloyd's graduates in the market is usually high, and after a competitive selection process, Brace Underwriting is pleased to host Daniel Brennan for a six-month period. Dan joined the insurance industry after completing an undergraduate degree in History at the University of Warwick in July 2018.
Before joining Brace, Dan worked in the Performance Management Department at Lloyd's, focussing on market remediation (Decile 10) and risk-based oversight, including Lloyd's new "best practise pricing framework". Dan also took an active interest in the Corporation's research function, co-authoring a paper titled "Lessons learned from the 2019 Chilean riots".
Prior to joining the Lloyd's of London graduate scheme, Dan worked for nine-months at AXA XL in the Core Operations team. Here Dan took a lead role in the Brexit project, including project management of XL Insurance Company SE's (XLICSE) relocation to Dublin and operational ownership of three weekly meeting-series; managing stakeholders across the business.
At Brace, Dan will be responsible for supporting both the underwriting and pricing functions. He will assist with the building of pricing models, deriving loss picks for new and renewal accounts and testing and implementing portfolio management solutions as Brace continues its growth in 2021. As part of this he will also be involved in reviewing broker submissions and work closely with our underwriters, aiding them in the performance of due diligence on new business.
"I am really grateful for the opportunity to do a market placement at a time when many graduates are struggling. I have now worked in the insurance industry for nearly two years and so far, I have certainly benefited from the insights my previous roles have afforded me. I look forward to continuing my development at Brace, experiencing and influencing the underwriting and pricing processes.
By working in a small, fast-paced and agile company such as Brace, I feel as though I will be exposed to a far broader range of topics than I would perhaps in a larger organisation. With that comes the ability to really add value to what Brace does and to gain an in-depth knowledge of how the business works."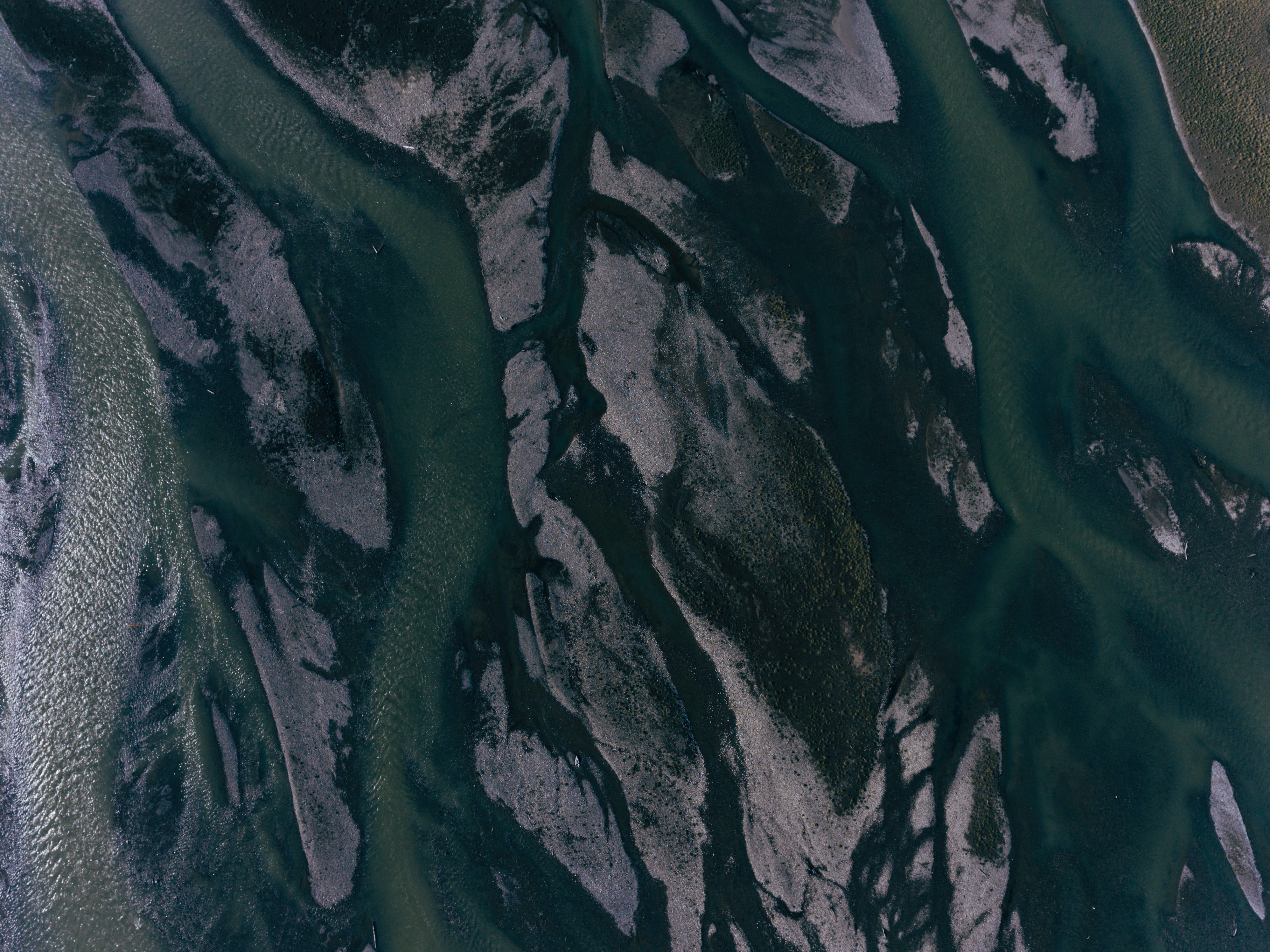 Keep up-to-date
For all the latest news and information from Brace, sign up to our newsletter below.
We do NOT share your information with 3rd parties at any time. View our Privacy Policy