Brace Underwriting sponsor IACP 2022 Annual Conference and IACP Cup Match.
6 October
Brace were proud to recently sponsor the IACP 2022 Annual Conference. Our very own Pete Ambler was in attendance where he not only helped captain the Team UK to victory in the IACP 2022 Cup Match but was also awarded the President's Award.
This September saw claims professionals from across the globe assemble in Arizona for the International Association of Claim Professionals (IACP) Annual Conference. This was the first time since 2019 that European claims personnel had been able to travel to the US to attend this prestigious conference.
The excitement started with the customary IACP Cup match between Team USA and Team UK. Brace Underwriting Limited is delighted to have been one of the co-sponsors for this legendary match and to be associated with the IACP's Annual Conference.
Team USA started as favourites having won the previous match. However, Team UK Captain, Ian Plumley had put together a team loaded with experience with the added bonus of five enthusiastic rookies which turned out to be the deciding factor in a very close match.
Team USA came out of the blocks firing and quickly raced into an 8-4 lead, but Team UK steadied the ship over the next two matches to level the score. The stage was set for a nail-biting finish. Fortunately for Team UK, the rookies held their nerve which enabled Team UK to get over the line with a narrow 17.5 to 14.5 win. As always, whilst being very competitive, the match was played in good spirit throughout. For now, the bragging rights remain with Team UK.
The IACP provides a forum for senior claim leaders from across the globe to build relationships with their peers, enhance their knowledge of strategic claim issues and trends, exchange ideas to improve the development, leadership and professionalism of its members and foster goodwill and better business among insurance organizations worldwide. The organization consists of 140 member companies and over 400 member-company representatives from around the globe to host informative and dynamic conferences focused on industry challenges and emerging claim issues.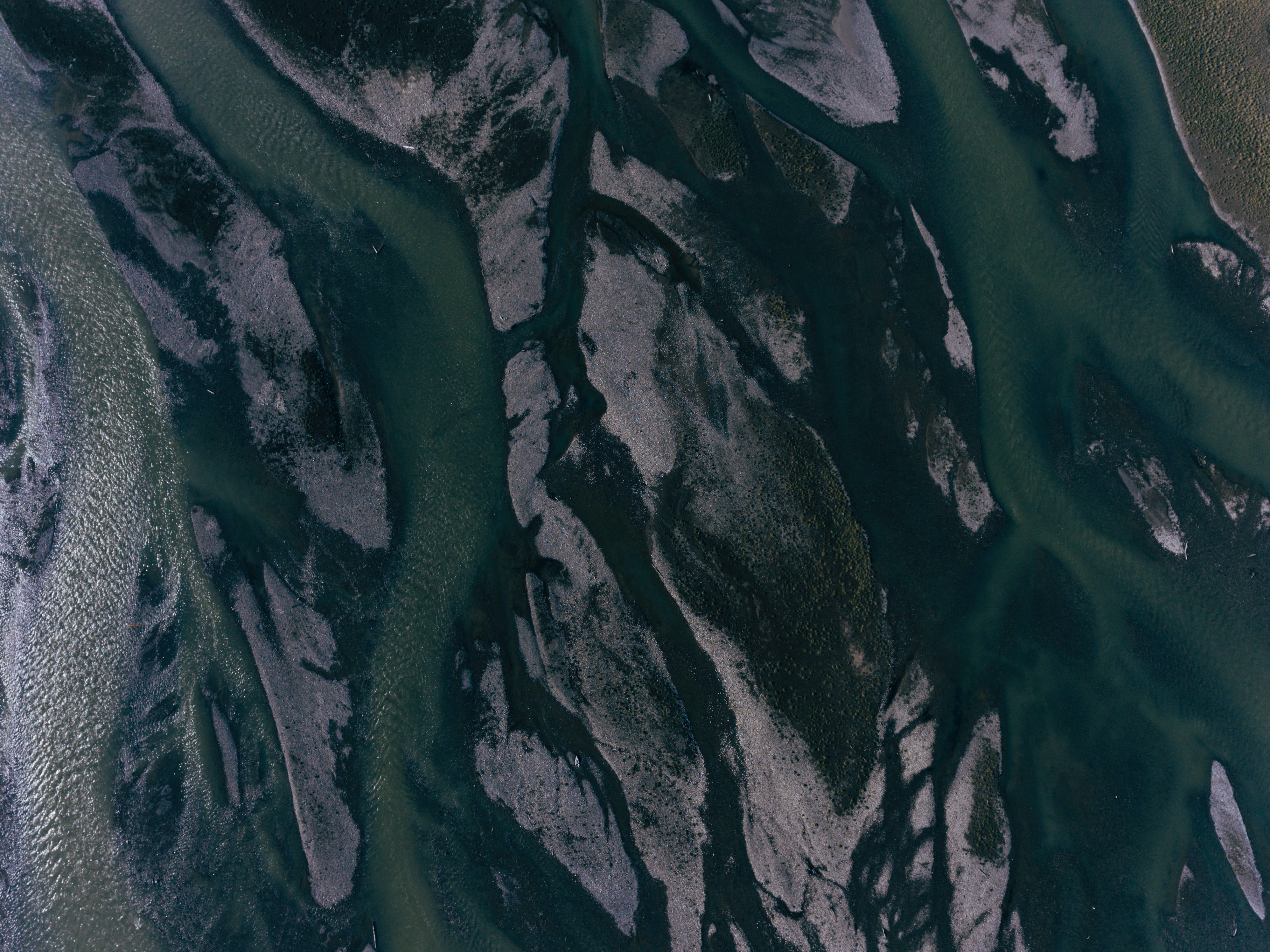 Keep up-to-date
For all the latest news and information from Brace, sign up to our newsletter below.
We do NOT share your information with 3rd parties at any time. View our Privacy Policy