Breaking Ground, Brace USA Takes the Stage….
25 May
Following last year's expansion of Brace to the US by its leaders Charlie Rawlins and Glenn Dorr, we thought it would be interesting to hear from them about their perspective on the market, what they are all about and what they think the future of the business will look like. Please click the button below to read the article: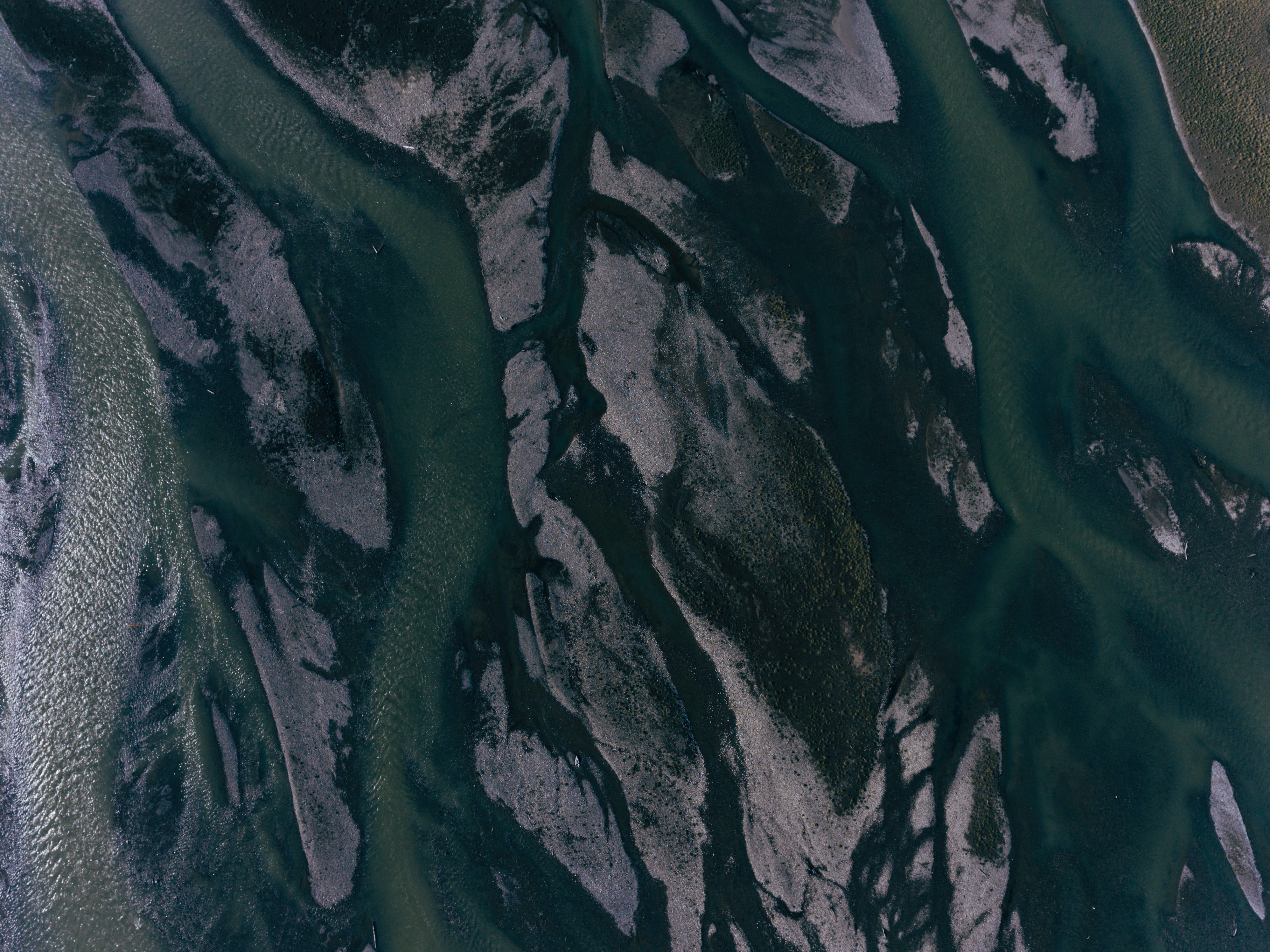 Keep up-to-date
For all the latest news and information from Brace, sign up to our newsletter below.
We do NOT share your information with 3rd parties at any time. View our Privacy Policy