Charles Rawlins Joins Brace!
24 July
Hiscox Energy Line Underwriter and Partner Charles Rawlins, is to join Brace Underwriting Limited as CEO, alongside fellow Hiscox alumnus Adam Holberry, who will take on the CUO role.
Rawlins has worked at Hiscox for ten years in various senior underwriting roles, including running the Power and Mining, the Terrorism and latterly the Upstream Energy teams. Prior to this, he was a property underwriter at Chubb (formerly ACE) Lloyd's syndicate.
Brace was set up in Q4 2019 to address the demand for capacity that can handle multi-line and alternative risks and has been writing on behalf of Syndicate 4242 since 1st January, 2020.
Brace is backed by Beat Capital Partners Ltd. John Cavanagh, Chairman of both Beat and Brace, stated that 'we are delighted to have Charlie joining us alongside Adam Holberry. Charlie brings a wealth of experience to Brace at an exciting time in its evolution. The opportunities in our chosen areas of multi-line and alternative risk insurance are considerable."
Adam Holberry said, "I am thrilled that Charlie has decided to join us at Brace, at an exciting time for the business."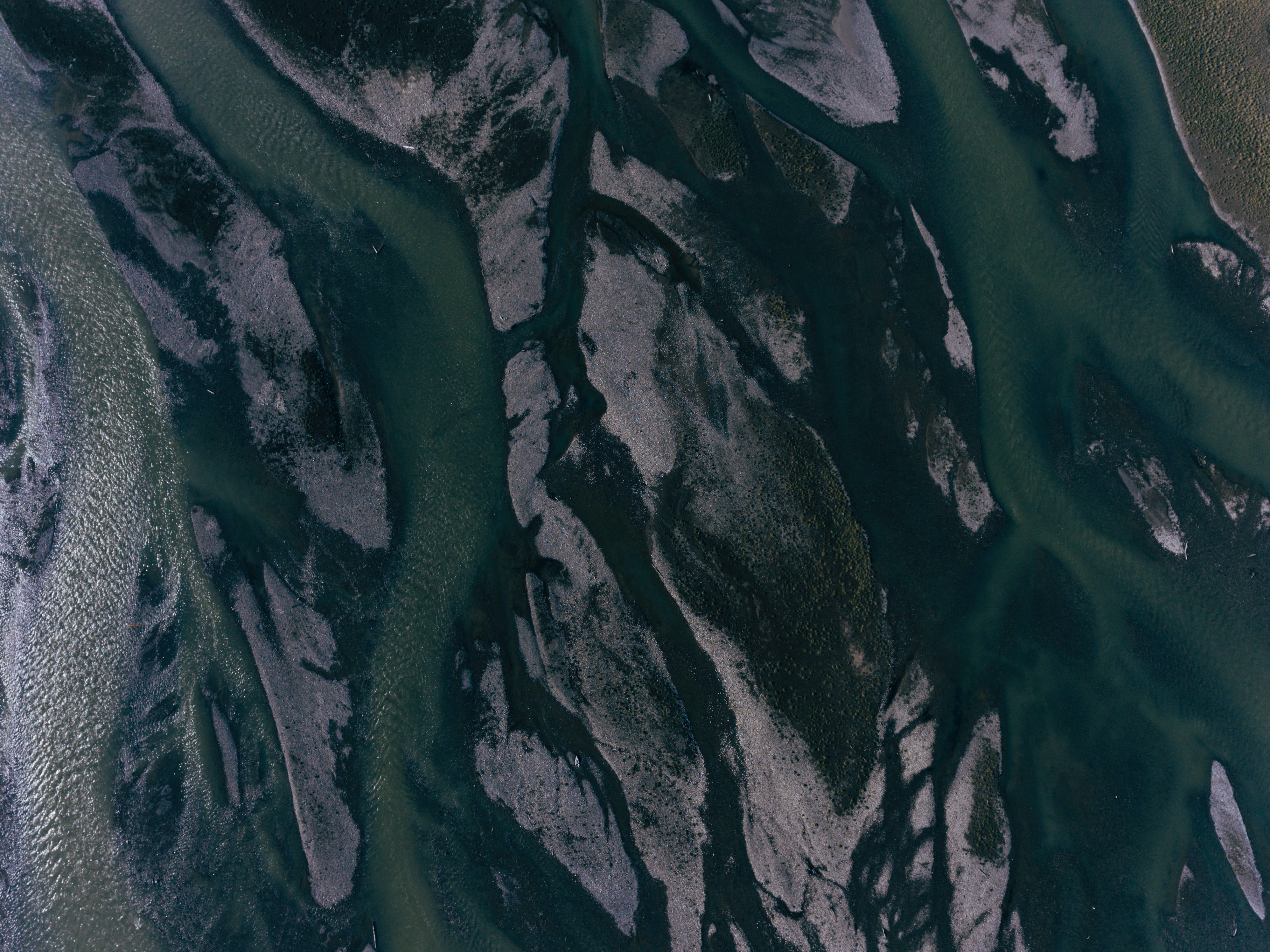 Keep up-to-date
For all the latest news and information from Brace, sign up to our newsletter below.
We do NOT share your information with 3rd parties at any time. View our Privacy Policy