Glenn Dorr joins Brace as Head of Distribution, North America
1 February
Brace bolsters North American capabilities with Head of Distribution appointment.
Brace Underwriting Limited (Brace), today announces the appointment of Glenn Dorr as Head of Distribution, North America. Marking the continued expansion of Brace's expertise in North America, Dorr will assume his role with immediate effect and will report to Adam Holberry, co-founder and CUO.
Based in Boston, Dorr will play an integral role in Brace's growth, identifying strategic areas of opportunity and business development within the MGA market, while also overseeing his vast network of broker relationships and cultivating new partnerships.
Dorr brings more than two decades of experience to Brace and joins from Hiscox, where since 2017 he held the role of Head of Business Development and Broker Relations, North America. Prior to this Dorr held a number of senior positions including regional director of northeast USA for Lloyd's of London and senior vice president of HCC Specialty.
Holberry said: "We are delighted to welcome Glenn to the Brace team. He brings extensive knowledge of the North American MGA market and joins Brace at an exciting phase of our development. Glenn's ability to source and build long-term underwriting partnerships will be invaluable as we look to expand our North American footprint and his appointment is a great reflection upon Brace's ability and commitment to attracting market leading talent in the global facilities market."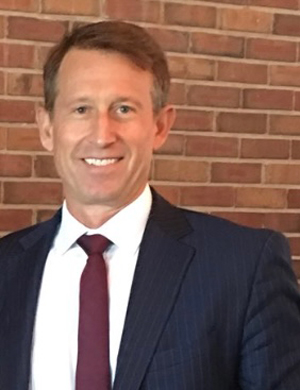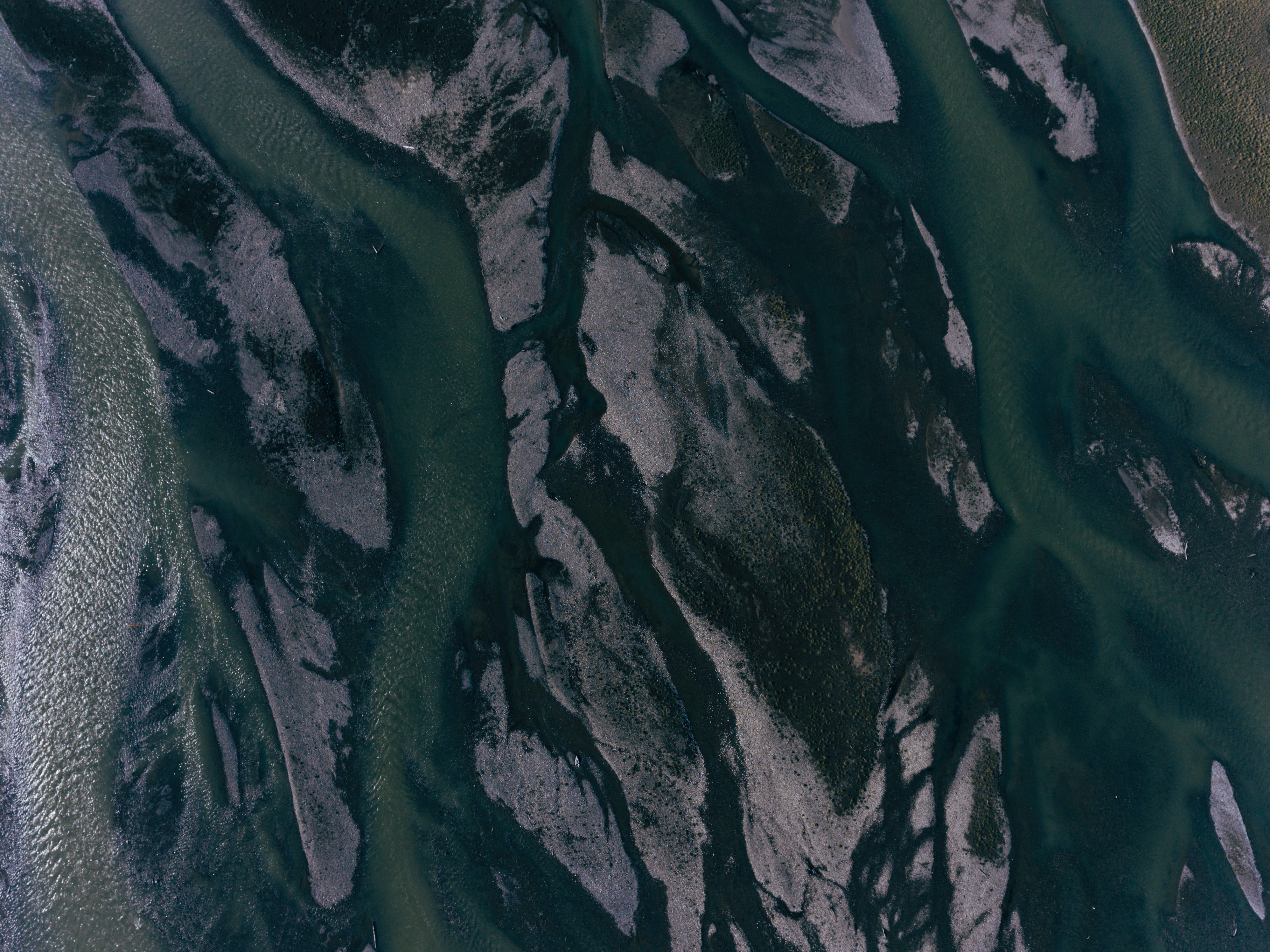 Keep up-to-date
For all the latest news and information from Brace, sign up to our newsletter below.
We do NOT share your information with 3rd parties at any time. View our Privacy Policy