Harry Humphreys joins the Brace Team
17 February
Brace continue to grow the team with a new arrival.
Harry graduated from Durham University with a degree in Ancient History and Archaeology in 2021 and is now kick starting his career within insurance underwriting by working for Brace as an Operations Technician. Harry currently works in managing the day to day tasks of the company to develop his wider knowledge of the insurance industry.
Outside the office Harry maintains a wider interest in current affairs by running his own webpage designed to promote reasoned discussion around contentious issues in the world today.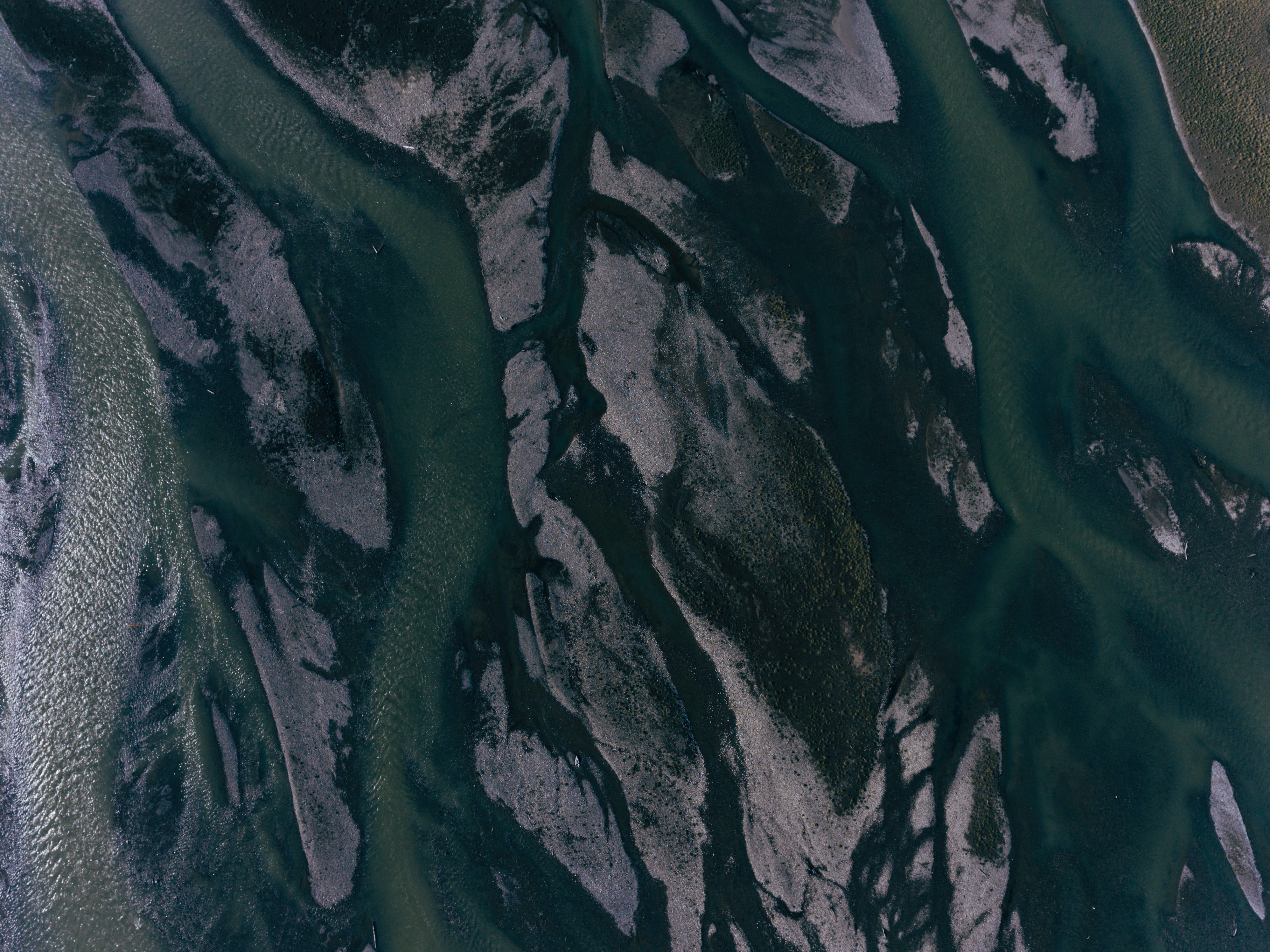 Keep up-to-date
For all the latest news and information from Brace, sign up to our newsletter below.
We do NOT share your information with 3rd parties at any time. View our Privacy Policy