Inari selected to support Brace's vision of a truly digital insurance platform
10 June
Lloyd's Lab alumni platform provider, Inari is a cloud based API first platform boosted by a powerful orchestration and governance engine that harnesses Blockchain, Data and Machine Learning to deliver a digital first experience in underwriting, binder management, exposure and portfolio monitoring.
Two of Inari's key systems, the binder management module and data hub have been chosen by Brace to develop a state of the art binder automation tool. This will provide Brace with a cutting edge portfolio monitoring platform as we undertake our ambitious growth plans.
Véronique Gob, INARI's Chief Digital Officer: "Working in unison with Brace and Beat Syndicate 4242 in delivering our cloud based, API first-platform we were able to realise a digital first experience that has been a collaborative and innovative process with the Brace team. We enjoyed being able to demonstrate the value of our binder management module and partnering with Beat Syndicate 4242 and Brace on this project. We look forward to further collaboration as their business develops".
Albert Kuller, Brace's Head of Pricing and Analysis: "Adopting Inari's cloud-based platform enables us to connect via API to our MGA partners and access granular data in real-time. This allow us to produce world class MI, risk and claims analysis that can be thoroughly scrutinised, enabling us to scenario test portfolios and evolve the risks we have written even after inception. The ability to produce real-time MI and analysis permits greater insight and deepens our partnership with our coverholders, leading to enhanced portfolio management processes and improved underwriting performance".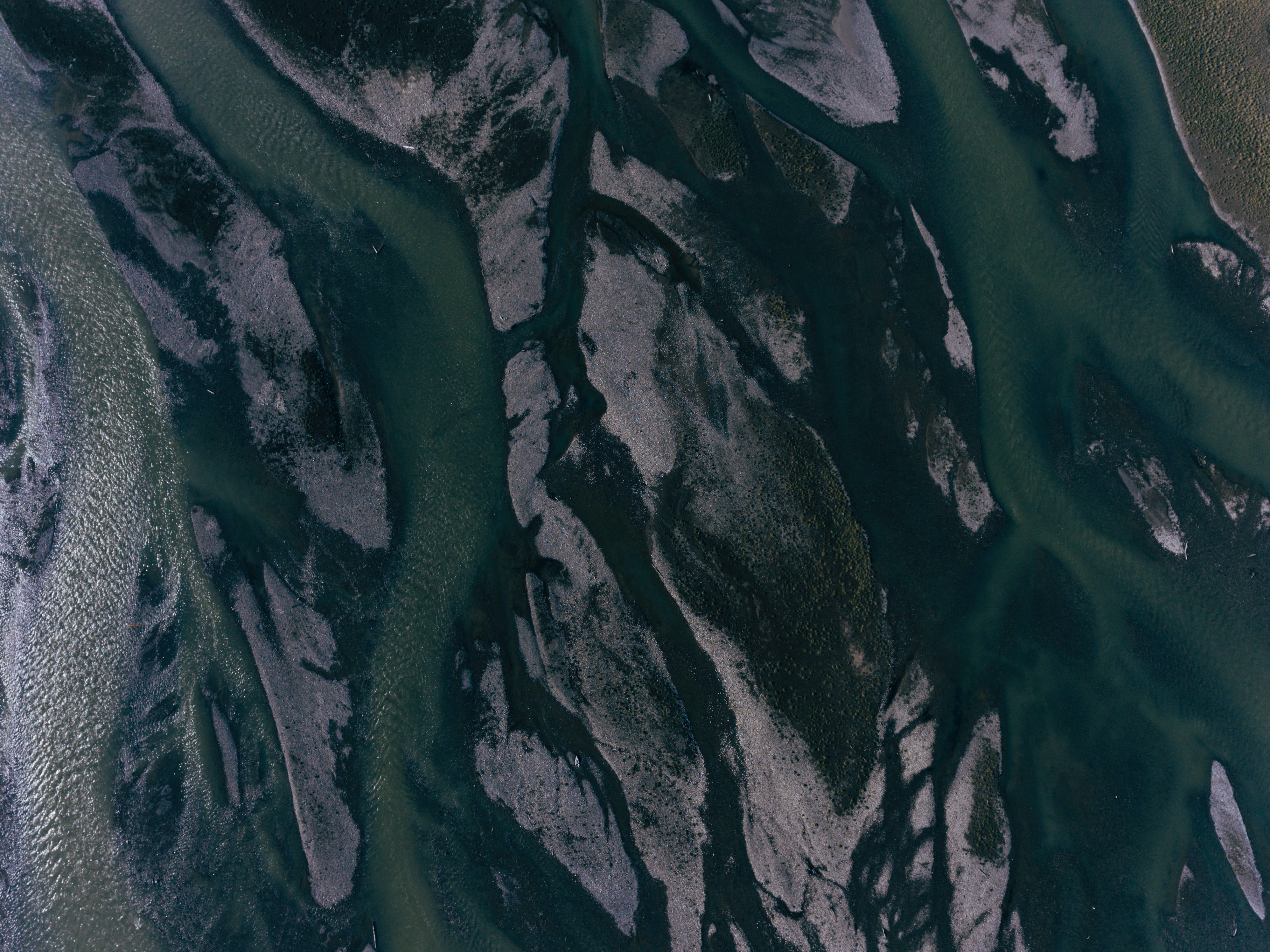 Keep up-to-date
For all the latest news and information from Brace, sign up to our newsletter below.
We do NOT share your information with 3rd parties at any time. View our Privacy Policy