Jessica Needham-Bennett joins the Brace team
25 November
Jessica is thrilled to join the team and excited to absorb all the experience she can. 'What drew me to Brace was the element of the weird and wonderful, that every day would be something different. It's been three days and the guys have already been brilliant at getting me immersed in all the processes. I'm really looking forward to being part of a team that takes so much time and interest in the individual cover-holder'.
On graduating from the University of Manchester having read English Literature, Jessica started working at Newline and Odyssey Group as their marketing and administrative assistant. She then moved to Beat Capital Partners as Executive Assistant to the management team as well as supporting all Beat's investment companies. Determined to expand her role into underwriting, she is delighted to have joined the Brace team as Underwriting Assistant and Office Manager as of November 2020.
In her spare time, Jessica can be found praising the quality of England Rugby Union's back row or skiing in Alpach, Tyrol where she spent two seasons instructing as an Austrian qualified instructor, though now she returns strictly as a tourist.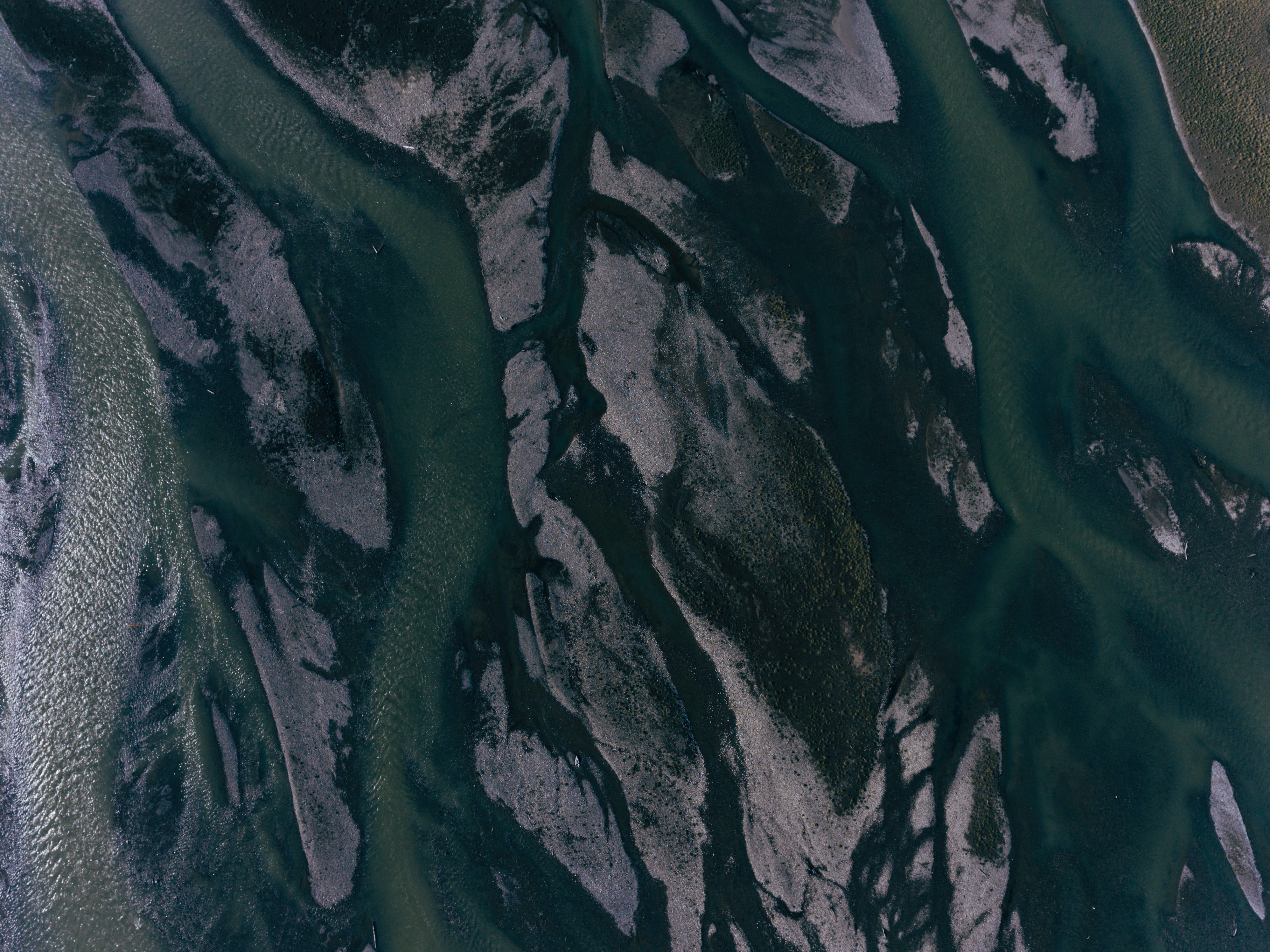 Keep up-to-date
For all the latest news and information from Brace, sign up to our newsletter below.
We do NOT share your information with 3rd parties at any time. View our Privacy Policy