Kashim Abdul-Ullah joins the Operations team
10 March
Brace expand the Operations team with a new hire in Spring 2023.
Kashim joined the Brace team in March 2023 as Operations Technician. He has completed 2 years of his Biomedical Science Degree at Middlesex University. In his own words, he "always intended to work in the city, and once I had found the opportunity to kickstart my insurance career at Brace, I did not hesitate to pounce."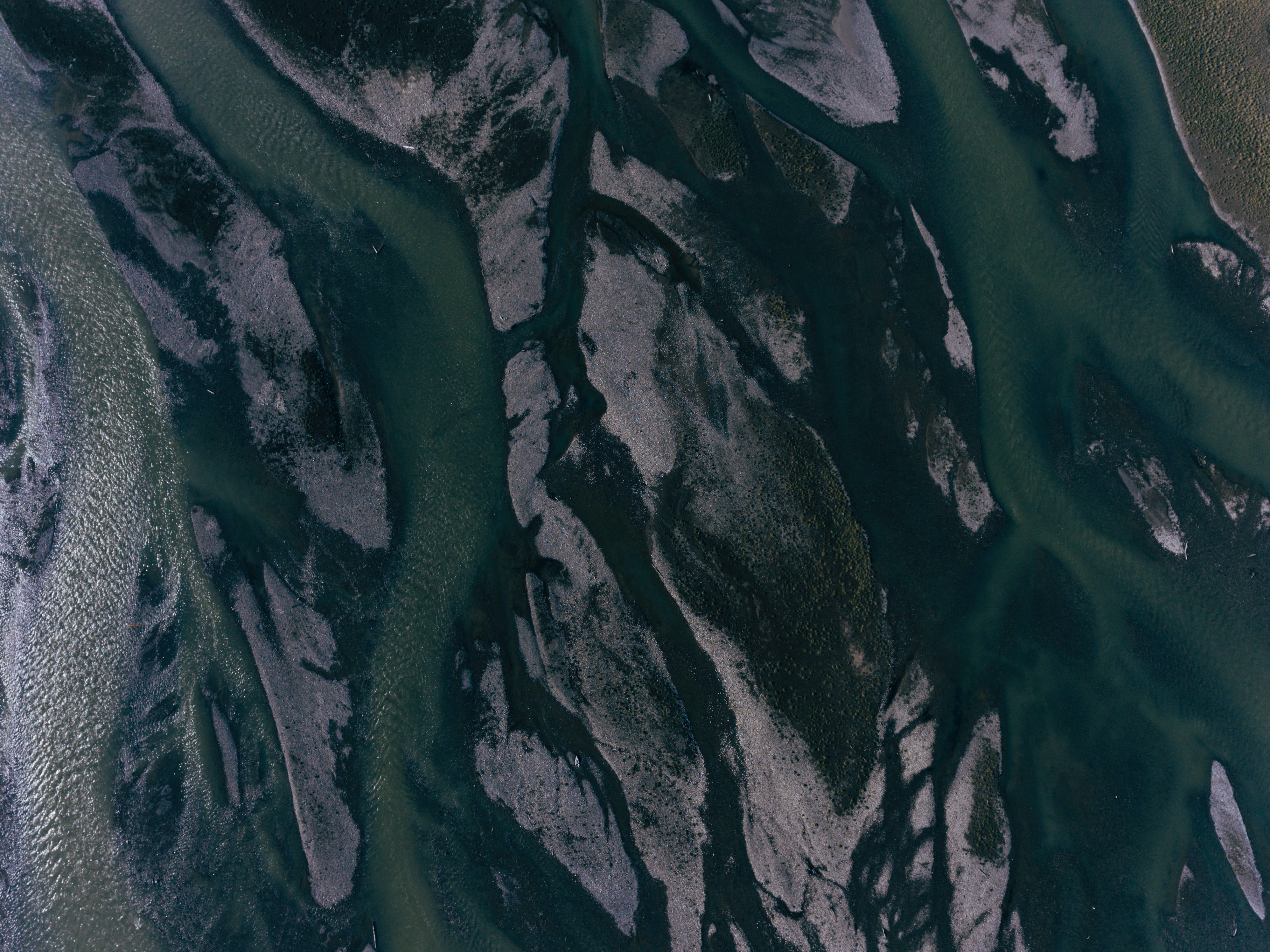 Keep up-to-date
For all the latest news and information from Brace, sign up to our newsletter below.
We do NOT share your information with 3rd parties at any time. View our Privacy Policy