Sylvia Li Joins Brace
27 August
Brace welcomes Sylvia Li who joined as a Pricing and Portfolio Management summer Intern in August. Sylvia has just completed her PhD in Biochemical Engineering from UCL with a specialisation in investigating fluid mechanics in bioreactors which are used to grow cells for organ transplantation. Prior to her PhD, she completed an MSc in Biochemical Engineering from UCL and a bachelor's degree in Biochemistry from the University of Bath. Despite all these years devoted to the bio-world, she has found another field of interest – insurance.
Beyond academia, Sylvia has previously completed a couple of internships in the financial services industry. She worked as a quantitative analyst at a London hedge fund where she helped evaluate various investment opportunities. Prior to that, she worked in the industry research department of a Chinese securities company where she authored several in-depth reports on the healthcare industry. Following these experiences, she decided to leave academia and embark on a career in, what she describes as, a more dynamic and challenging industry which still allows her to apply the skills developed during her studies.
As an intern at Brace, Sylvia assists on building pricing models, deriving loss picks for new accounts and implementing portfolio management solutions. She is also involved in reviewing broker submissions and conducting analytical due diligence on potential deals.
"So far at my time with Brace, I've been involved in a wide variety of work. For example, forecasting insurance claims inflation, integrating a new binder management system and participated in broker meetings to discuss potential new deals. I'm very much enjoying the variety of work and the culture at Brace where I am actively encouraged to share my ideas and given real responsibility."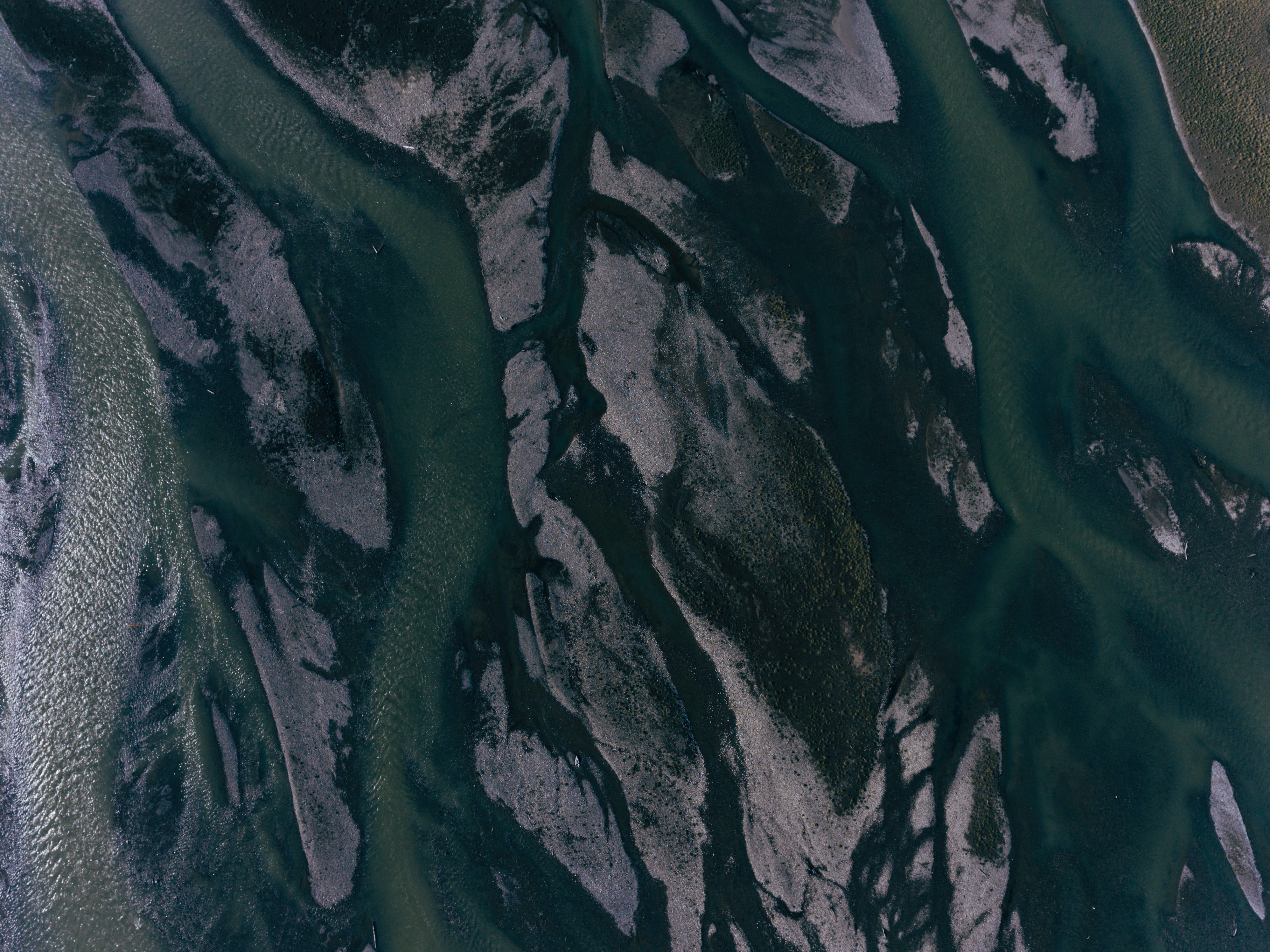 Keep up-to-date
For all the latest news and information from Brace, sign up to our newsletter below.
We do NOT share your information with 3rd parties at any time. View our Privacy Policy