The team has doubled! Sameer Bhatarah joins Brace from TigerRisk
1 June
We are very pleased to welcome Sameer Bhatarah who has joined Brace as an Underwriting Development Analyst. Sameer joins from TigerRisk Partners where he most recently held the position of Senior Analyst, helping clients with their reinsurance strategy. Sameer focussed on capital optimisation through traditional and non-traditional structured solutions including Multiline QS, Retrocessional Covers, Loss Portfolio Transfers, combined with Adverse Development Covers.
Sameer began his career on the Lloyd's of London graduate scheme which involved a series of six-month secondments at various companies within the Lloyd's market. This included working at Hiscox in their London Market actuarial pricing department, the reinsurance claims team at Tokio Marine Kiln and the retrocession team at TigerRisk Partners. Before finally returning to the Corporation of Lloyd's to work in the market reserving and capital department.
While on the Lloyd's of London graduate scheme, Sameer completed his exams with The Chartered Insurance Institute and attained the ACII designation. Sameer graduated with a Bachelor of Science Degree (with honours) in Actuarial Science.
We're excited to see him apply his industry and data crunching experience to help grow our business in 2020 and beyond.
We are told Sameer is a left-handed writer, right handed bowler (Cricket) but a left handed batsmen (Cricket, again) yet he insists he is not ambidextrous?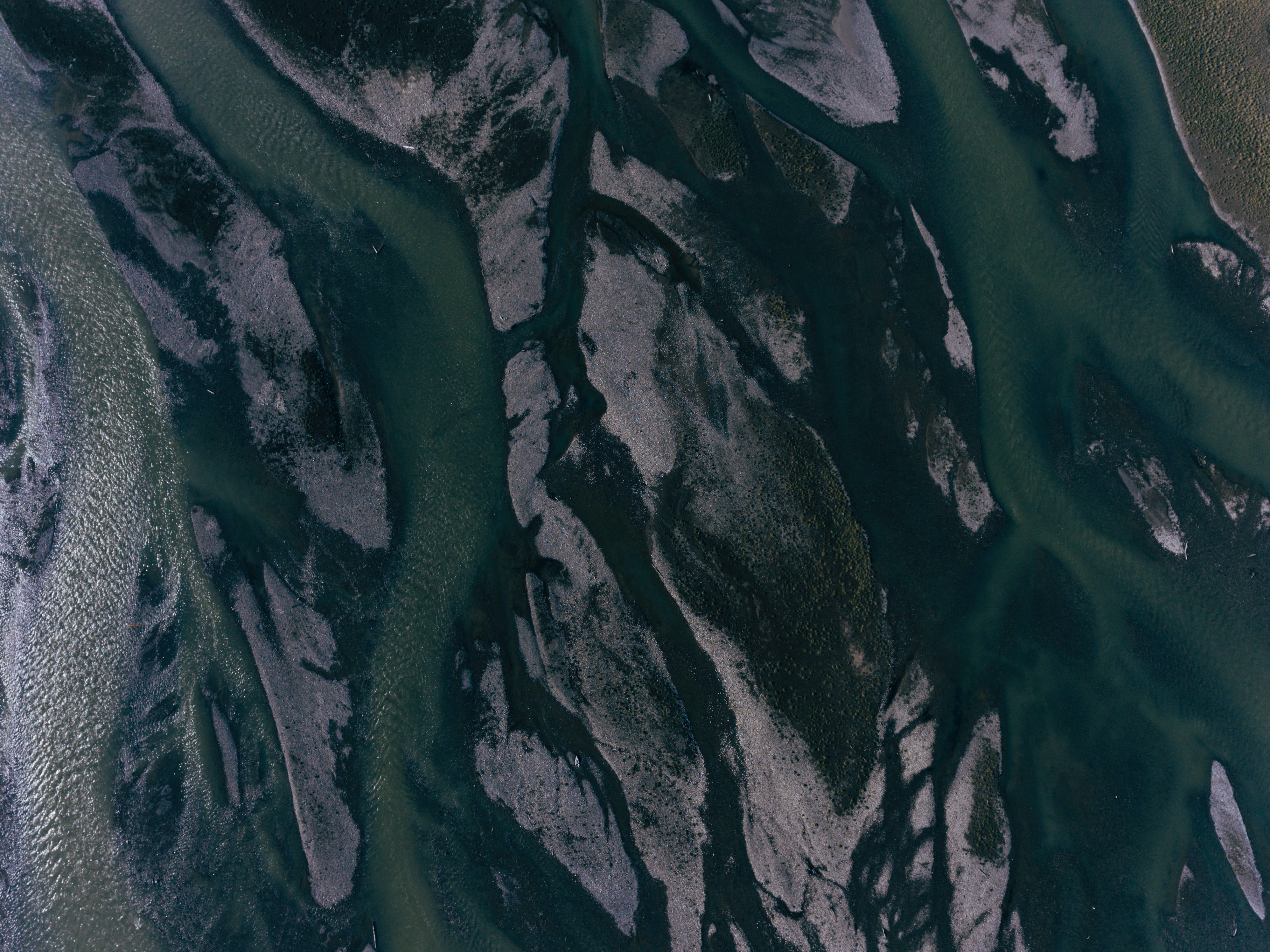 Keep up-to-date
For all the latest news and information from Brace, sign up to our newsletter below.
We do NOT share your information with 3rd parties at any time. View our Privacy Policy