Discover Brace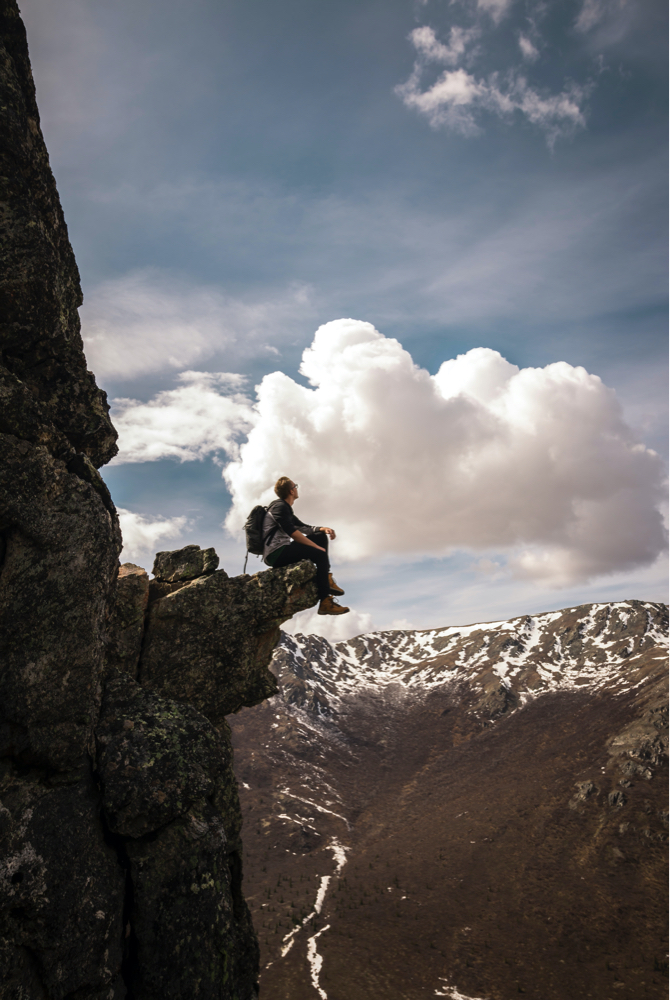 Working with London brokers and international underwriters who have proven track records in their class
Based in Lloyd's, Brace has the licenses and financial strength to underwrite business and pay claims globally. The Brace underwriting team work with our clients to help take ideas from concept to reality. We actively seek new or niche risks while the majority of the insurance market has gravitated towards traditional, cookie-cutter solutions.
About Brace 1 of 5
Innovation
We embrace new risk. Brace has been established in response to the market's demand for tailored insurance solutions and to actively venture into areas of emerging risk and new opportunities. 2 of 5
Team
We have all worked at large, corporate underwriting companies and have seen first-hand the inability of these companies to evolve and adapt from the traditional London insurance model. Led by underwriters with a proven track record of underwriting across multiple lines of business, and working alongside strong actuarial, wordings, claims and legal teams we have dropped the old siloed model and collectively provide an alternative approach to our underwriting partners.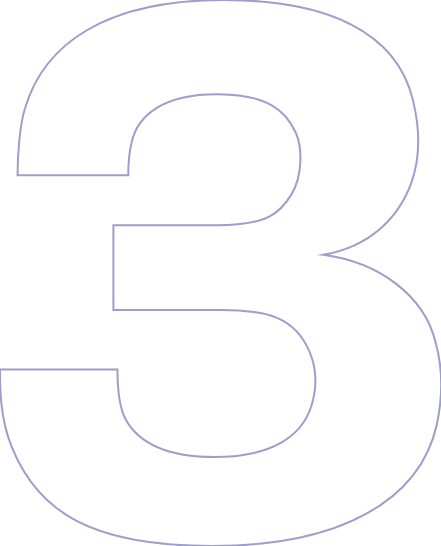 3 of 5
Data
We love data. Aided by bespoke software tools we automate the gathering, formatting and analysis of large data sets. This allows us to create products that are tailored to our clients' requirements efficiently and effectively. The data tools also provide world class MI, enabling us to analyse, thoroughly understand and evolve the risks we have written even after inception. 4 of 5
Strength
Brace Underwriting Limited is part of the Beat Group, writing consortia operated by Beat Syndicate 4242, an established Lloyd's syndicate. Brace's policyholders therefore gain the additional comfort offered by the Lloyd's central fund. Lloyd's maintains an A or A+ rating amongst the top rating agencies. 5 of 5
Partners
Working with Lloyd's of London brokers, we look to partner with world class underwriters who have a proven track record in niche sectors of the global insurance market. We understand that by being innovative and trying to evolve in response to their clients' requirements, our partners tend to move out of the comfort zone of 'traditional' underwriters and therefore reduce their capacity options. We embrace change and look to reward entrepreneurial underwriting spirit.
Building a simple solution to a complex risk.
We have the experience, expertise and resources to develop and underwrite products that have never been offered before or to evolve existing (re)insurance products.
More about our offering