Discover Brace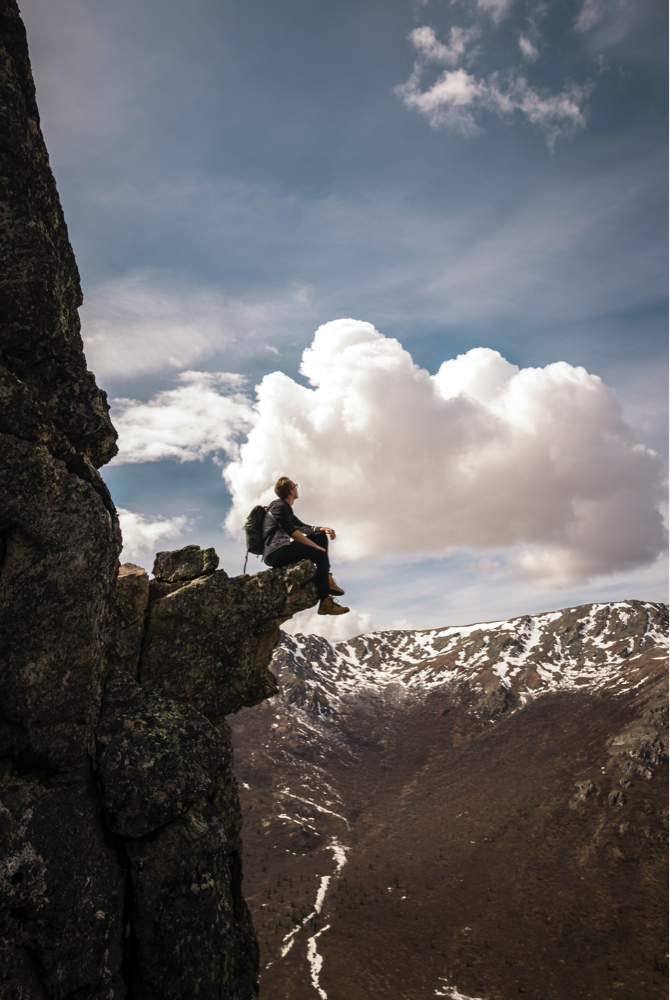 Brace stands shoulder to shoulder with true entrepreneurs - the people and businesses who see unique or complex risk not as an obstacle but as a commercial opportunity.
While the insurance market often shies away from new and niche risk, we thrive on it. From our base in Lloyd's, we work closely with entrepreneurial partners, supporting them with the strength, energy and capacity they need to succeed in this exciting arena. With our expertise, coupled with the licenses and financial strength to underwrite business and pay claims globally, we can help you create the best commercial results, whatever the challenge.
About Brace
01
We don't just embrace new risk. We thrive on it. Brace was created in response to the market crying out for tailored insurance solutions and help to venture into areas of emerging risk and new opportunities. In other words, Brace shares your entrepreneurial spirit.
02
We take a truly entrepreneurial approach. Drawing on a proven track record of underwriting across multiple lines of business, and working alongside strong actuarial, wordings, claims and legal teams, we create new, dynamic insurance products that offer unrivalled flexibility and scope.
03
Brace is fuelled by data. Bespoke software tools provide us with the intelligence we need to create products tailored to your needs efficiently and effectively, and to provide world-class MI that allows us to analyse, understand, and evolve the risks we have written. Even after inception.
04
We are part of the Beat Group, writing consortia led by Beat Syndicate 4242, an established Lloyd's syndicate. That means Brace policyholders benefit from the additional peace of mind offered by the Lloyd's central fund. Lloyd's maintains A or A+ ratings with top rating agencies.
05
Harnessing entrepreneurial spirit.
By pushing product innovation and evolution, our partners often move out of the comfort zone of 'traditional underwriters' and reduce their capacity options. We embrace change and reward entrepreneurial spirit, and support our partners with the extra capacity they need to succeed.
Building a simple solution to a complex risk.
We have the experience, expertise and resources to develop and underwrite products that have never been offered before or to evolve existing (re)insurance products.
More about our offering